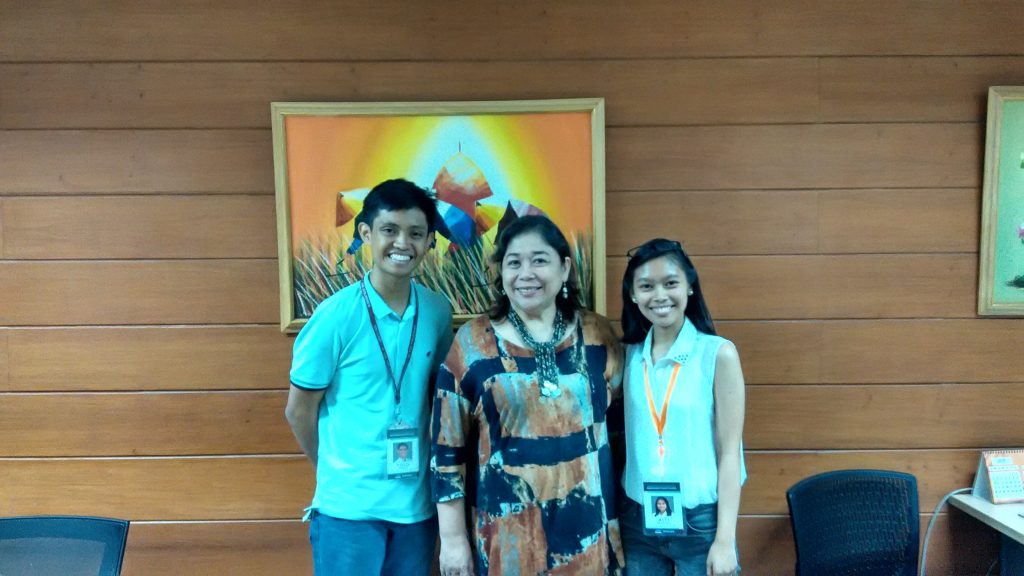 #Converge is an awareness campaign headed by the IE Representatives and Alliance of Industrial Engineering Students (ALLIES) that explores industrial engineering in the non-corporate sector – whether in government agencies, NGOs, start-ups, or the teaching profession.
The campaign is founded on the idea that industrial engineering has a great, yet unrealized potential in contributing to a more efficient and effective Philippine economy and society. It is unrealized because most, if not all UPD IE students are attracted to the stability of a corporate career when they graduate. We want to affect a change in that outlook by promoting opportunities that lets one practice the IE skills acquired to uphold progress in the nation, oneself, and the field.
This semester the campaign has the theme OpportunitIEs, which aims to introduce and to expose various job opportunities in the non-corporate sector for industrial engineering students thru featuring industrial engineers in this sector and fun facts in online and print publications, and a series of videos.
(Video: tinyurl.com/IE-in-Academe)
The first video of #Converge showcases an IE career in the Academe – both in administration and teaching. Outgoing Dean of the College of Engineering, Dean Au Matias talks about the distinct nature of a career in the Academe. In particular, she talks about how professors and instructors have many opportunitIEs to practice their field. They get a taste of both the corporate and the non-corporate sectors through consultancy.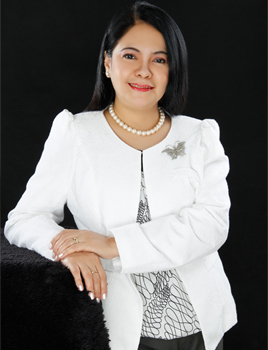 (Video: tinyurl.com/IE-in-Entrep)
Managing director and Senior consultant of ACF Consultancy and Training Services, Mrs Angelica Cortero Fraginal talks about her journey towards and reason behind deciding to be an entrepreneur and founding the consultancy firm.  Immersion in the corporate sector has taught, trained, and inspired her to open an opportunitIE for herself and for others whom she can reach and aid through her IE skills and knowledge.
Other links: