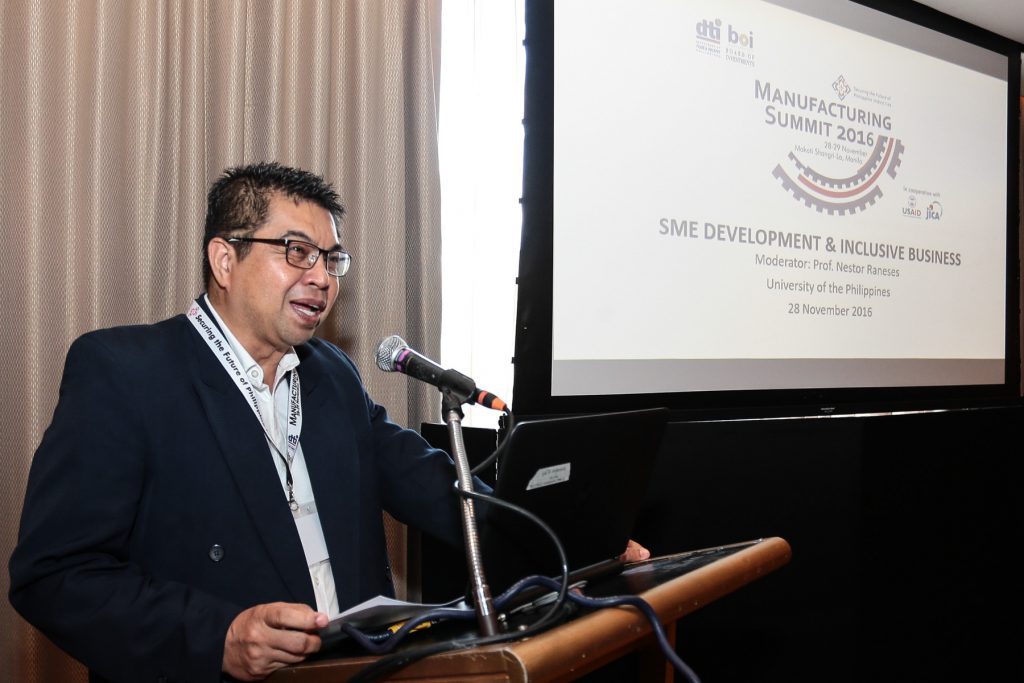 It is with heavy hearts that the Department announces the passing of one of our esteemed colleagues, Prof. Nestor Rañeses, who joined his creator yesterday, October 4.
Prof. Rañeses, or Sir Nes, as he was known to most, was with the Department of Industrial Engineering and Operations Research from 1977, and served in various leadership positions both in the academe and in the industry. He was the Director of the Institute for Small-Scale Industries from 2010 to 2019, and was also Assistant Vice President for Administration for the UP System. Prof. Rañeses was also a former Department Chairman of DIE/OR.
He obtained his B.S. in Industrial Engineering from the Department in 1977, and his M.S. in Industrial and Systems Engineering from Georgia Institute of Technology in 1981. He also took up graduate studies in Energy and Systems Engineering at the University of Wisconsin-Madison from 1984 to 1985, and was an ergonomics exchange research scientist at the Kanagawa University Yokohama in 1990.
One of the country's leading experts in Lean Six Sigma, he is remembered for his unparalleled expertise in total quality management, value engineering, and production systems.
Prof. Rañeses was 63 years old.
Photo credits: http://industry.gov.ph/photo-album/manufacturing-summit-2016-breakout-session/20161128_nppa-vfd_00008855/