IE Optimization Laboratory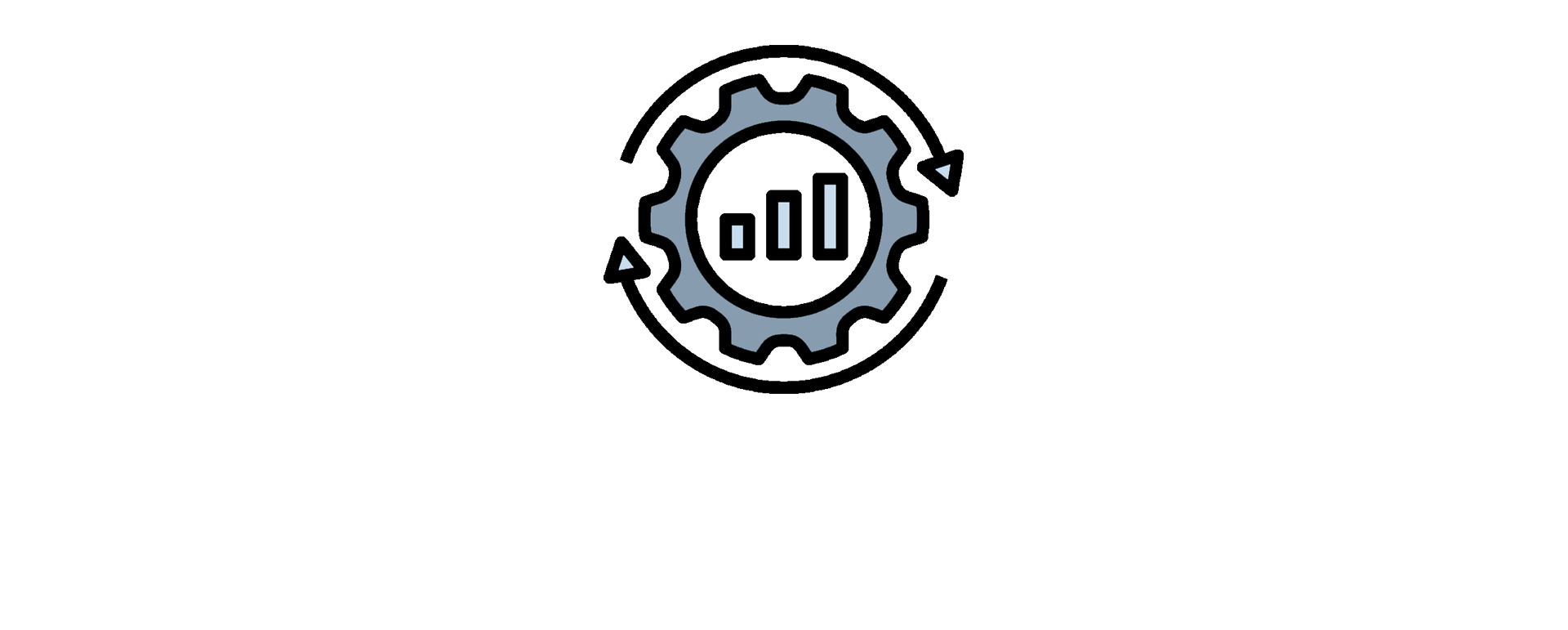 To be the leader in optimization research, driving innovation and providing practical solutions for complex industrial engineering problems.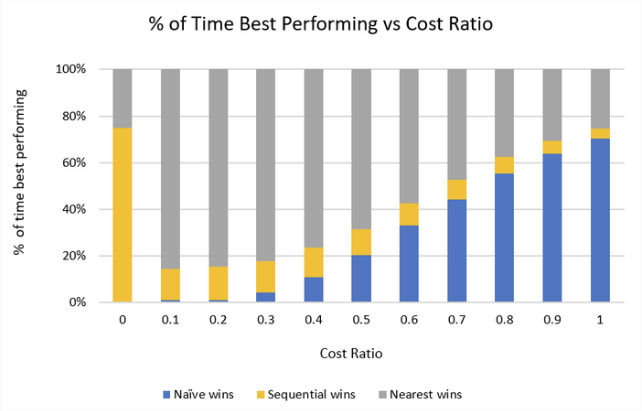 Our mission is to advance the field of optimization by conducting research, fostering collaboration with industry partners, and equipping students with the skills to address real-world challenges. We aim to develop and apply optimization techniques to enhance operational efficiency, decision-making processes, and resource utilization in diverse industrial sectors.