We are overwhelmed with gratitude for the incredible support we've received from our generous donors for the Golden Pillars Project. This is just the start!
Thank you to those who have witnessed to the Donor Wall Unveiling last Saturday, October 21, 2023. Truly, a momentous event! Thank you to the UP IEAA, UP ERDFI, College of Engineering for the support.
THANK YOU TO OUR AMAZING DONORS!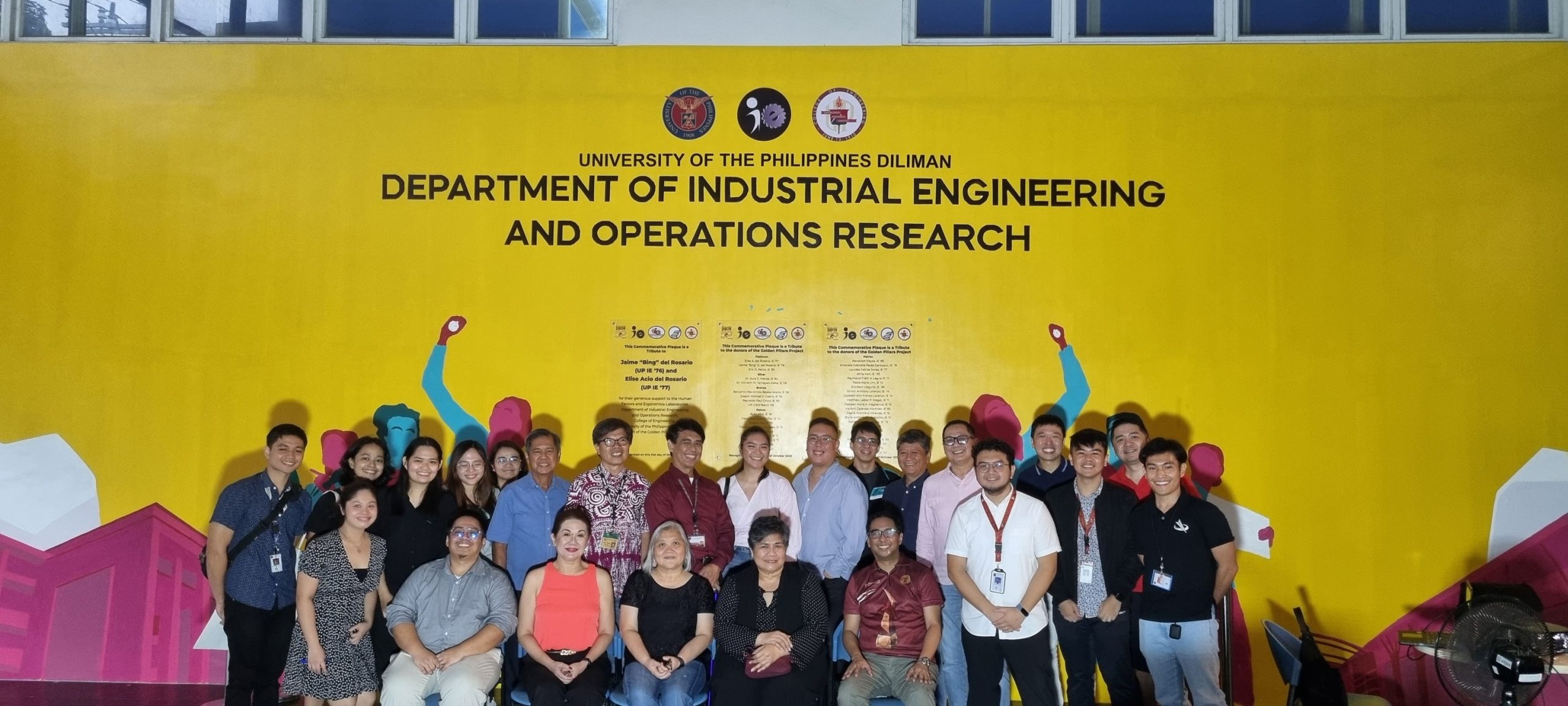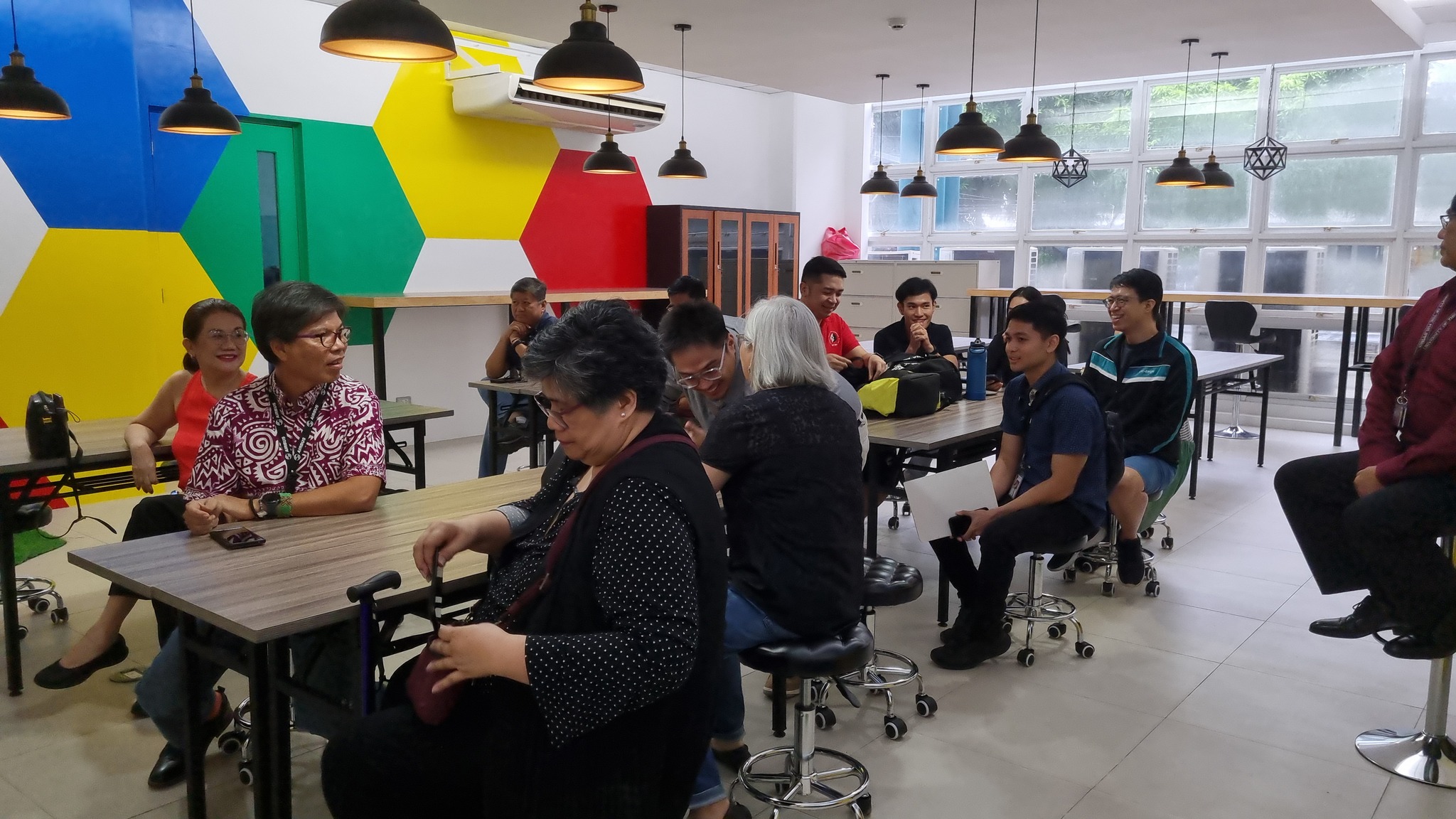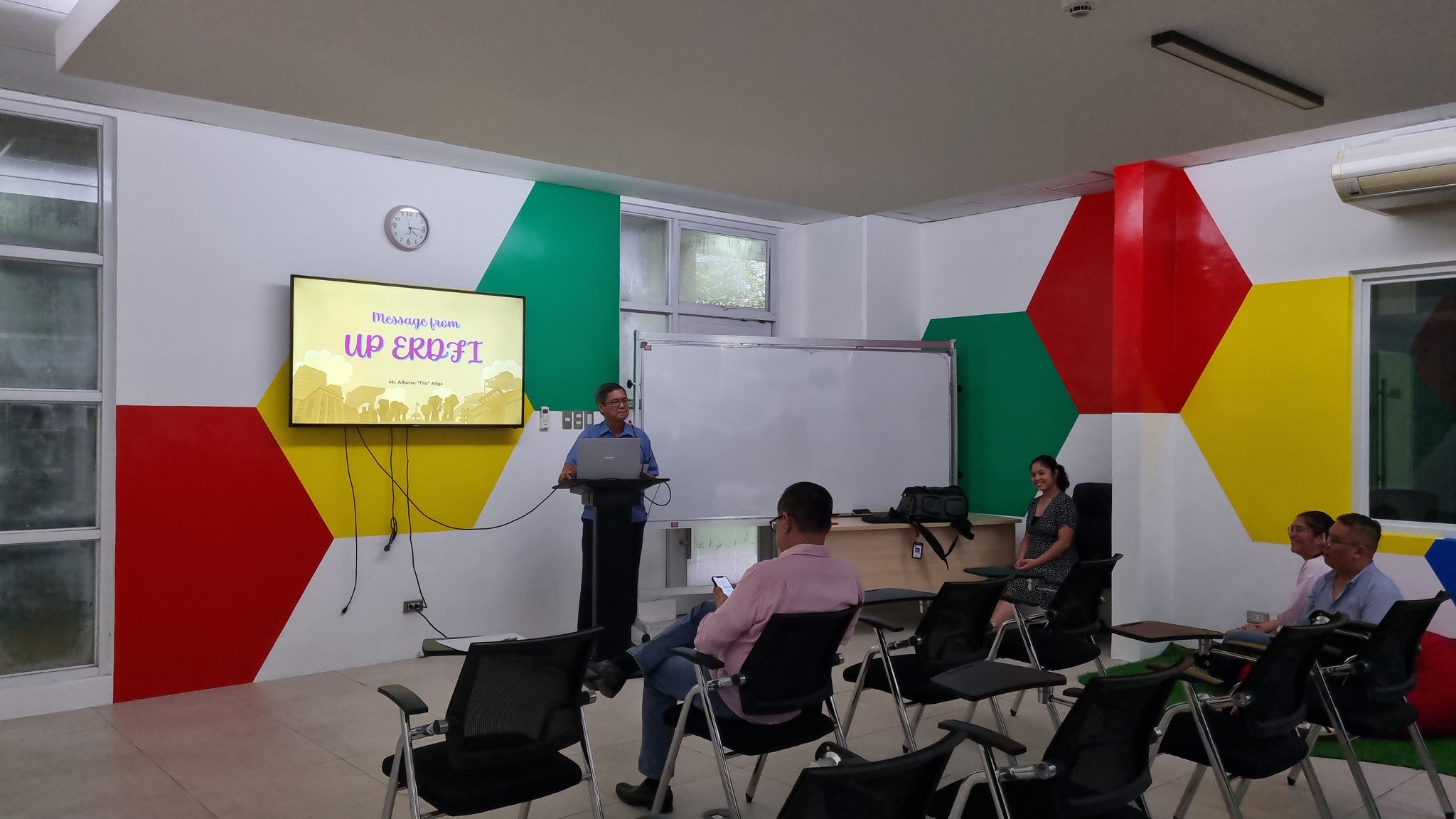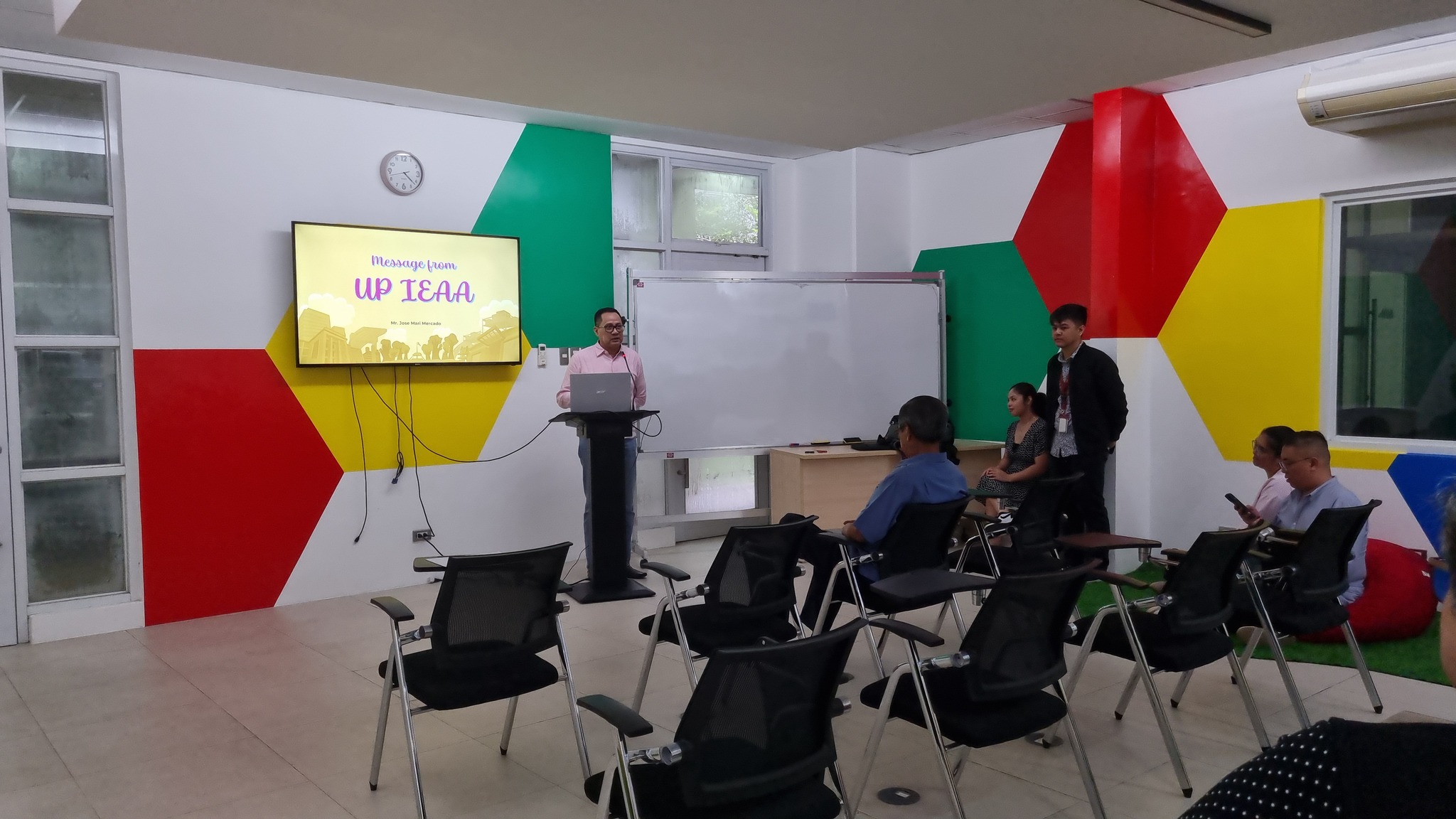 If you are interested in making an impact to help raise the quality of education that the IE Department provides to another level, you are more than welcome to donate via the Golden Pillars Project. Please see details on the on.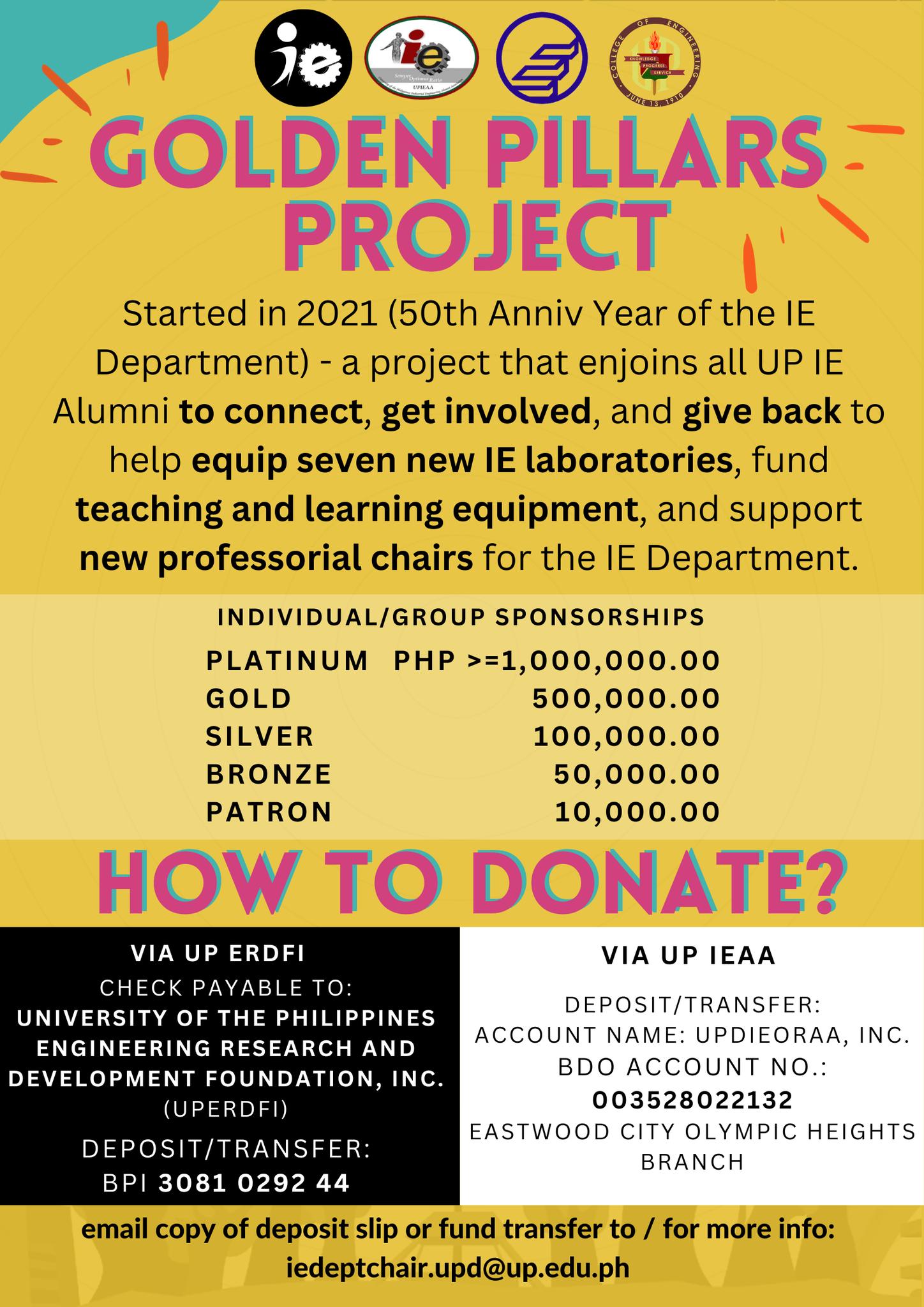 Again, from the bottom of our hearts, we want to extend our sincerest thanks to each and everyone of our donors.
Thank you also to Mr. Nicolas Bracamonte Faller for the donor wall mural design and to Mr. Augustus Patacsil for the painting job.
Contact us at: iedeptchair.upd@up.edu.ph